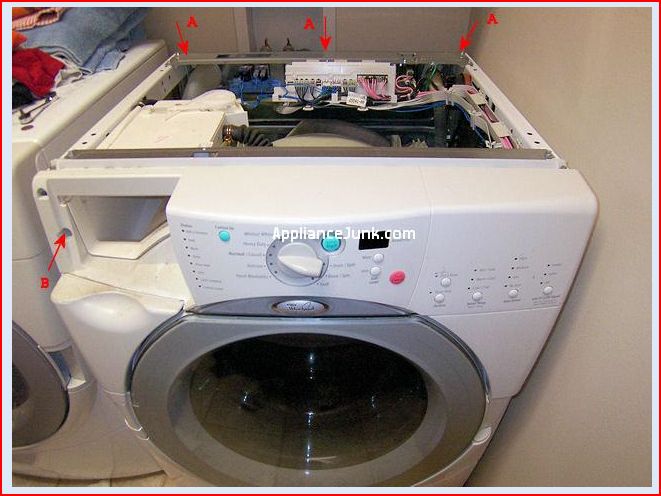 This morning the tub door seal on my Whirlpool Duet popped off after a wire popped off underneath. My husband quickly got to work to see if he could fix it and I quickly turned to Google after scanning my Best Buy service plan. Two years before I had purchased the washer online along with the service plan but discovered the link to the receipt no longer worked.
So, I turned to Twitter.

Within 5 minutes I heard back.

After a few more tweets I was on the phone with Jason and a fix to my problem was in the works. Tomorrow the technicians arrive and hopefully everything will go as smoothly as today. But for me, what was important was that Best Buy was listening (on a Sunday morning!) and willing to engage me online to ensure I was pleased with their customer service. Is your Brand listening to your customers?