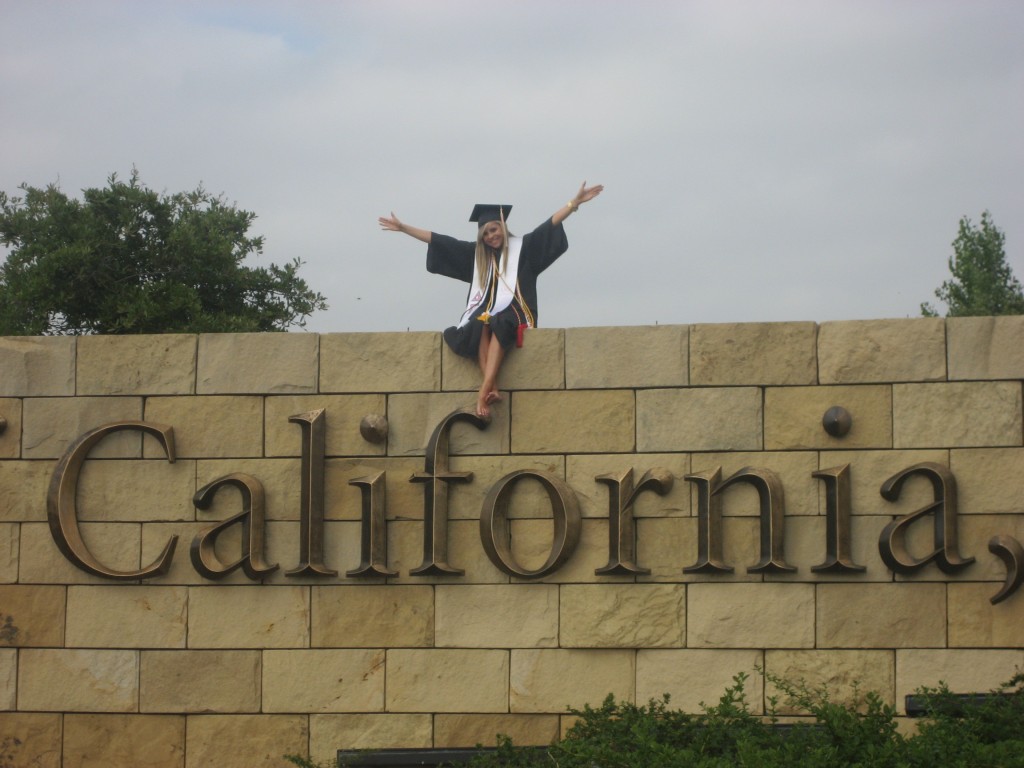 While the job market for the 2.4 million college graduates of the class of 2010 remains torturous, there are a number of strategies graduates can utilize to increase their chances of landing their first job according to Kathryn Marion, a columnist covering the college-to-career transition and author of  "Grads: Take Charge of your First Year after College".  During the June 29, 2010 edition of #CollegeChat via Twitter, Marion (http://twitter.com/tips4grads ) and other college professionals discussed tips for graduates to help secure their first job.
"The first thing any job seeker should do to begin their job hunt is to know thy self," said Marion. "When thinking about where you want to go in your career, start at the end, the long term. Work backward and figure out what will get you there. Part of knowing thy self is to truly understand what your values and priorities are."
Marion recommends the following tips for college graduates:
Don't limit your job search. Cast a wide net and use a number of resources including alumni networks, your alma mater's career services center, on-campus networks, online job boards, and professors. Megan Wilson, (http://twitter.com/megs0124 ) an Admission counselor at Western Carolina University added, "Students should also make use of their college Career Services office. They can help with leads or even resume and interview tips."
Make sure your online reputation is fiercely protected. One of the first things potential employers will do when you apply for a job is to search for more information about you online. Search your name on Google and see what comes up. Clean up your Facebook posts and photos and register your name (as well as different variations and misspellings of it) as domains. Consider setting up a simple website for free where you can create a main hub of information about yourself.  A good resource to use for protecting your online reputation online and for improving important career skills is http://betterthanaresume.com/ .
"I really started the blog to share the frustrations that all of us graduates face when beginning the grueling search for not only the "perfect" job but just a job in general," said Corcoran. "I have toyed with the idea of simply attempting to get a waitressing job just to hold me over financially until a job in the real world comes along. This process is a complete and utter emotional roller coaster. The point of the blog is not for employers to sympathize with me or offer me a job, but its purpose is to relay elements of my story, and eventually others' stories, to let grads know we are all in the same boat here."
Network effectively and play often. In order to network effectively, graduates need to join groups which align with your field of work or passions and give as much as possible. Graduates need to have professional profiles on LinkedIn, Facebook and Twitter. Graduates should also invest in some business cards with your personal contact information and links to your professional domain. Marion recommends graduates use http://www.meetup.com to find local groups of people who share your passions and career interests. Another good place for networking, according to Sharon McLaughlin, (http://twitter.com/shashmc ) founder of McLaughlin Education Consulting, "is your local Chamber of Commerce. You can attend events without joining the group."
Dress for success. Invest in your professional wardrobe. According to Marion, it is more important now than ever to invest in a professional wardrobe in order to be taken seriously in the job market. Marion recommends job seekers read the book, "Inspired Style!"  http://dld.bz/jdC9 . Fuji Fulguras, (http://twitter.com/campusbound ) a college counselor with Campus Bound, added, "Why is it important to invest in a professional wardrobe? You do not get a second chance to make a good first impression."
Build a personal board of directors. Mentors can be temporary or longer-term; they can help with one task, such as reviewing your resume, or they can be a sounding board for your ideas and concerns. Don't limit yourself to just one mentor, but create a valuable support group that will help you through all the phases of your job search and career development.
Consider an internship. Internships are not just for undergraduate students anymore "Don't wait for a listing to pop up somewhere. Check the employers directly that you are interested in working for," said McLaughlin.
"The more internships a student does can help define things the student does not want to do as well as would like to do professionally," said Fulguras.
Hopefully, the graduate already has an internship under his or her belt before graduation. According to Akil Bello, (http://twitter.com/akilbello) the vice president of Educational Development for Bell Curves, "College students should do internships every summer."
Write down your goals. According to Marion, studies have shown that those people who take the time to think about what they want to accomplish in their lives, write them down, and put that list in a visible place so it's always foremost in their mind, are the ones who are exponentially more likely to reach their desired goals.
Remember that first jobs don't dictate your entire career path. After you get your first job, remember to continue to network, to interview people for information about what they do, job shadow, and discover a way to align your paid work with what excites you.
Kathryn Marion is the award-winning author of the career and life skills book, "GRADS: TAKE CHARGE of Your First Year After College!", and a columnist on Examiner.com covering the college-to-career transition and life after college in general. She coaches college students and young professionals on career planning, job search, and life skill concerns, and helps people in all walks and stages of life get published. Kathryn is also the editor of the book series, "The Smartest Thing I ever Did…" The print edition of GRADS: TAKE CHARGE of Your First Year After College! Is available through major online retailers and discounters; the e-book edition is available through www.QwikSmarts.com.
About #CollegeChat
#CollegeChat is a live conversation intended for teens, college students, parents, and higher education experts on Twitter. Questions for each #CollegeChat edition should be sent to Theresa Smith, the moderator of #CollegeChat either via http://Twitter.com/collegechat or by entering questions online at the CollegeChat Facebook page at http://ht.ly/1XIqV. CollegeChat can also be found on Twitter at http://Twitter.com/collegechat.