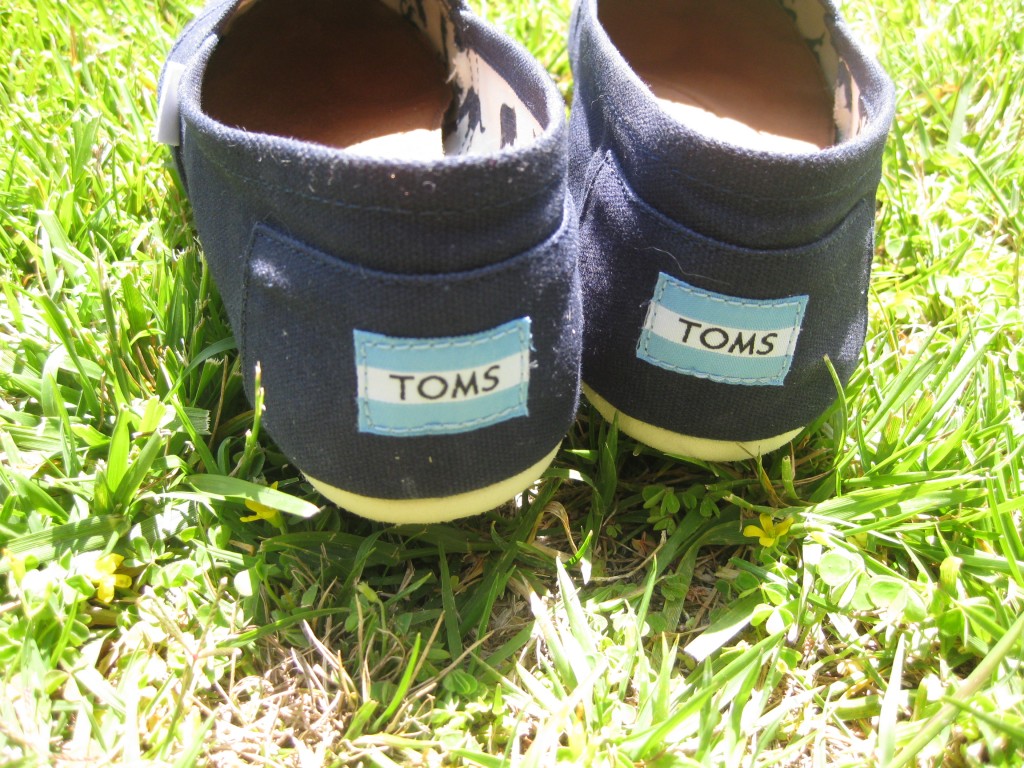 Retailers are being forced to adopt a social strategy according to new research published in August 2010 by the Aberdeen Group and reported by eMarketer today. eMarketer reports that consumers are using "social networks and other tools like Twitter to discuss brands and products and to get advice and feedback from friends and family on potential purchase decisions–and retailers have noticed."
According to retailers surveyed by Aberdeen the top social media tools used by retailers included social networks (85%), microblogging (51%), and blogging (41%).  Furthermore, eMarketer noted:
In Q1 2010, the e-tailing group also found that social networks were the top community or social tool retailers used or planned to use in the next year; Facebook fan pages specifically were cited by 91% of respondents to that survey. Four in five used or planned to use Twitter, 72% blogs and 71% Facebook Connect. The e-tailing survey was conducted before Facebook introduced its "like" feature, which has also been widely adopted by retailers including Levi's and Sephora.
How about your company?  Are you working on your social strategy? Your customers expect it.